Our restaurant is currently closed. We apologize for any inconvenience.
Located in the south lobby of the airline terminal building, the new Aviator Restaurant features delicious home-style food and amazing views of surrounding countryside. Take advantage of both indoor and outdoor seating while you watch arrivals and departures.
Serving full breakfast, lunch and dinner options.
Homemade pies and desserts. Check out daily specials.

8:00 a.m. - 7:00 p.m. Daily
Call (304) 645-5477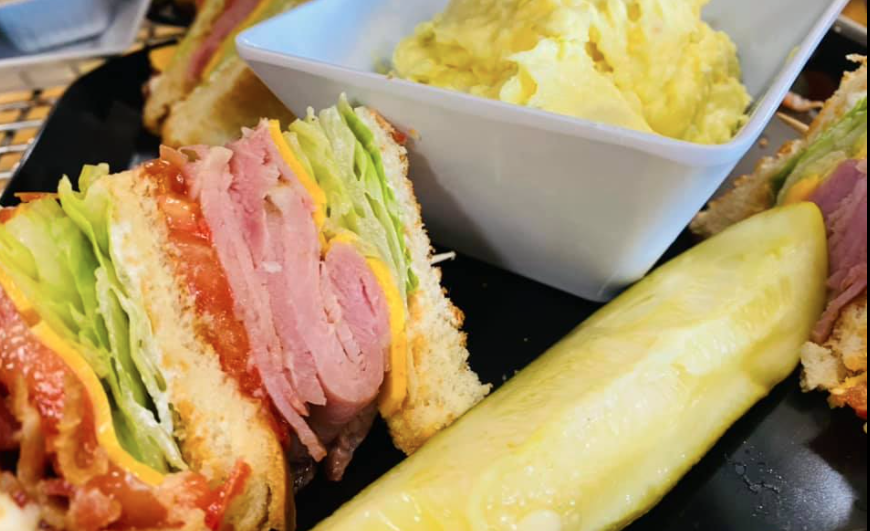 View Menu